2018 Events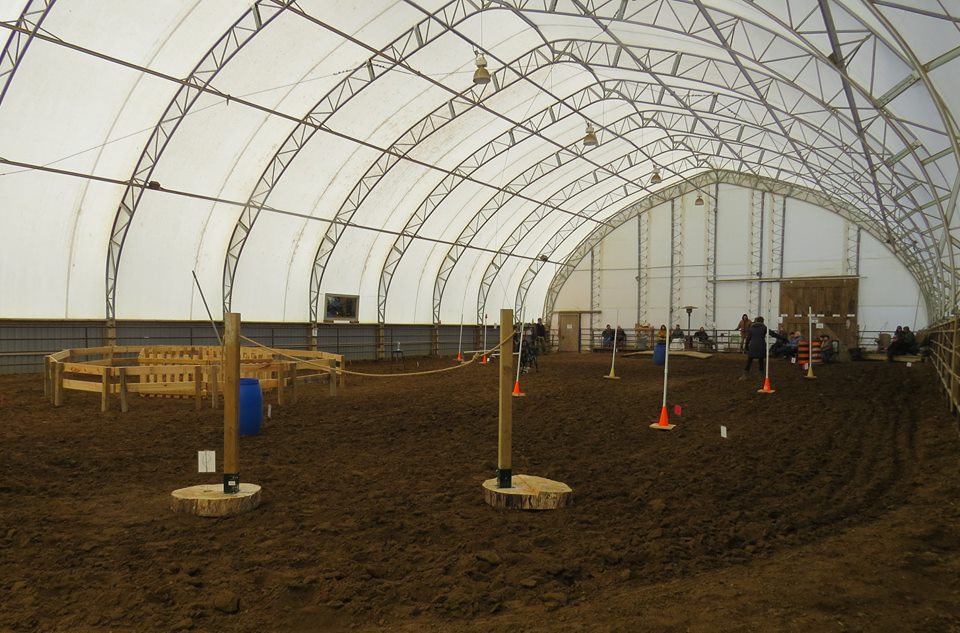 Working Equitation group Workshops 2018 
Saturday,  May 19 ,  June 16,  July 7,  Aug 4 
Each workshop will be 2 hours 10AM till 12
Limited number of riders  1st come first serve basis
Your payment is your registration 
Schooling Show Sept 8 with Judge Janet Henderson
With these workshops we will be working at Working Equitation's
(Ease of Handling) Trial & corresponding Dressage skills associated with the corresponding level of each horse and rider
Ease of Handling incorporates the use of obstacles
Helps to improve – rhythm, gaits, lateral work, trust and harmony between horse and rider
 Working Equitation includes English and Western Horses
Participants $75 tax included
Payment is your registration and reserves your spot.  You do not need a paypal account to use paypal.  We also accept etransfers mailed to spws@wavedirect.net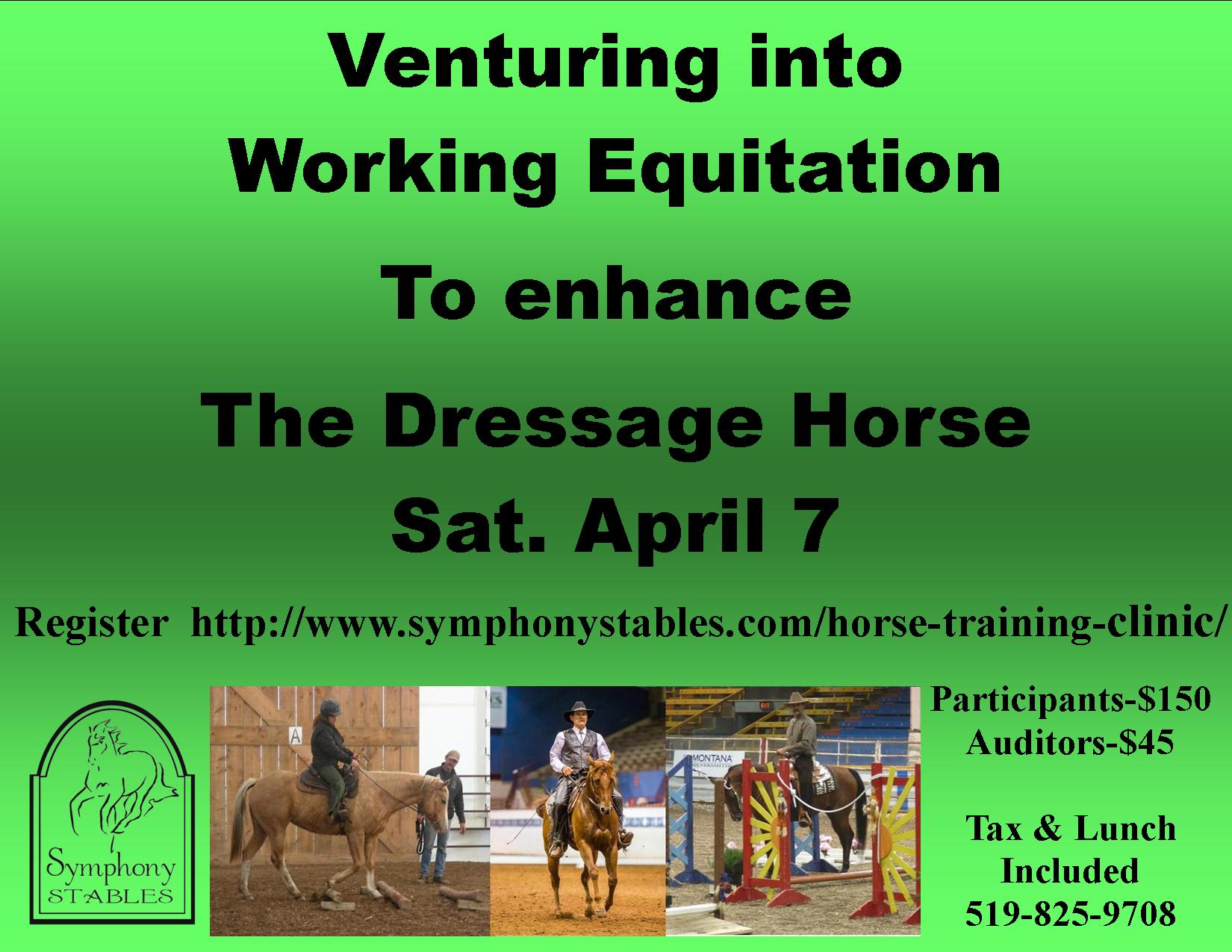 Working Equitation is a new sport coming to Canada.  It consists of 4 Trials (divisions) of testing.  1. Dressage Trial   2. Ease of Handling Trial  3. Speed Trial  4. Cow Trial.  For more info on Working Equitation please visit their website at: http://workingequitationcanada.com/
For this clinic we will be taking a look at Working Equitation's (Ease of Handling) Trial
This trial will be a great benefit for anyone already involved in dressage!
Ease of Handling incorporates the use of obstacles
Helps to improve – rhythm, gaits, lateral work, trust and harmony between horse and rider
 Working Equitation includes English and Western Horses
Keep horse and rider interested and engaged in their work
Participants $150   Auditors  $45   –  tax and lunch included
Horses Available for those without a horse
Deposit is your registration and reserves your spot
________________________________________________________________________________.
Reserve World Champion Freestyle Team
Level 3 Open – Tulsa 2015
Gisela who is a carded WSDAC Judge is responsible for creating the test,  choosing the music, the artists, and then choreographing the freestyle ridden and performed by Walt and ChaChi in 2015 in Tulsa.   Music was graciously supplied by artists John & Michele Law and then edited in their recording studio to create the Master Copy.  John has a recording studio available help our students compile their very own final draft of their freestyle.
We will take you through the step by step process
You will learn how to read and understand the requirements of a freestyle test
You will learn how the Freestyle test is scored
Get the inside scoop on what the judges are looking for in a freestyle
Learn how to choose music that is appropriate for you and your horse
Learn how to choreograph your own freestyle
Recording studio available to compose your final copy in the format required at the show.
An opportunity to perform your Freestyle in front of a carded judge will be made available later in summer or early fall.  Dates to be announced.
Horses are not required at the February clinic however, a good quality video of you riding your horse at all the required gaits is.  In other words, bring your horse or bring a video of you riding your horse.
Lunch is included.  Auditing is not available for this workshop.