SOLD – Arab Gelding  "The Bronze RF" aka Fonzi
 "Sweepstakes Nominated"
Dressage/Western Dressage
15-2 hands    
Leve 3 Dressage.  English or Western –
2019 Canadian High Point Champion Level 3 PRO.  Ridden under 3 different Judges with Six Scores of 69% and Higher.
Suitable for Intermediate level Amateur or Pro Rider. Videos speak for themselves.

In Sept of 2017 he had his debut in Guthrie Oklahoma and the WDAA World Championships.  Currently showing solid level 2 and scoring in the mid 70`s in 2018
Fonzi was Region 18 Sport Horse in Hand Champion Stallion in 2010.

15.2 HH,Padron Grandson. Chestnut, Flaxen Mane & Tail. "Fonzi" is an absolutely gorgeous gelding, very athletic and a beautiful mover. Well suited for Dressage/Hunter jumper.  His sire, Pomerol was grand Champion Stallion every time out including the prestigious Santa Barbara show. His grand sire, Xceptshahn was named one of the Top 30 Sweepstakes Sires in North America in 2006 and has one of the highest Champion to get ratios in North America.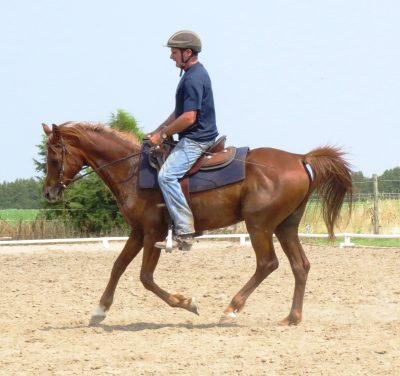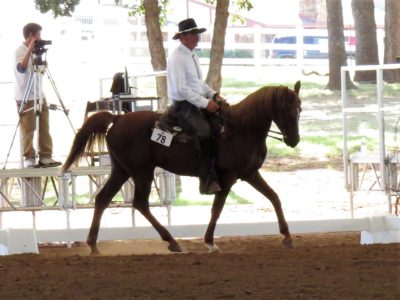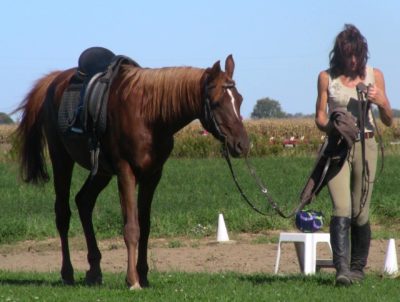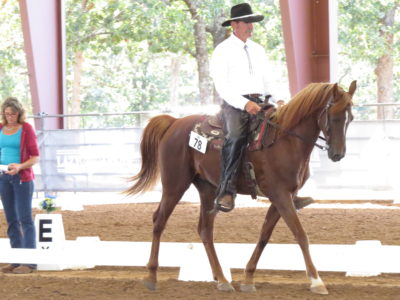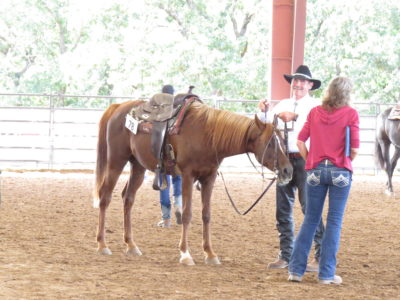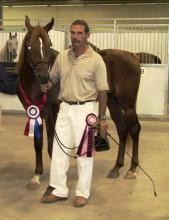 Pedigree
Bronze RF 

Pomerol

Padron (by Patron)

Poviest (by Salon)

Xceptshahnally Maid

Xceptshahn (by Bey Shah)

Maid in Canada (by Three-B Rasheik)